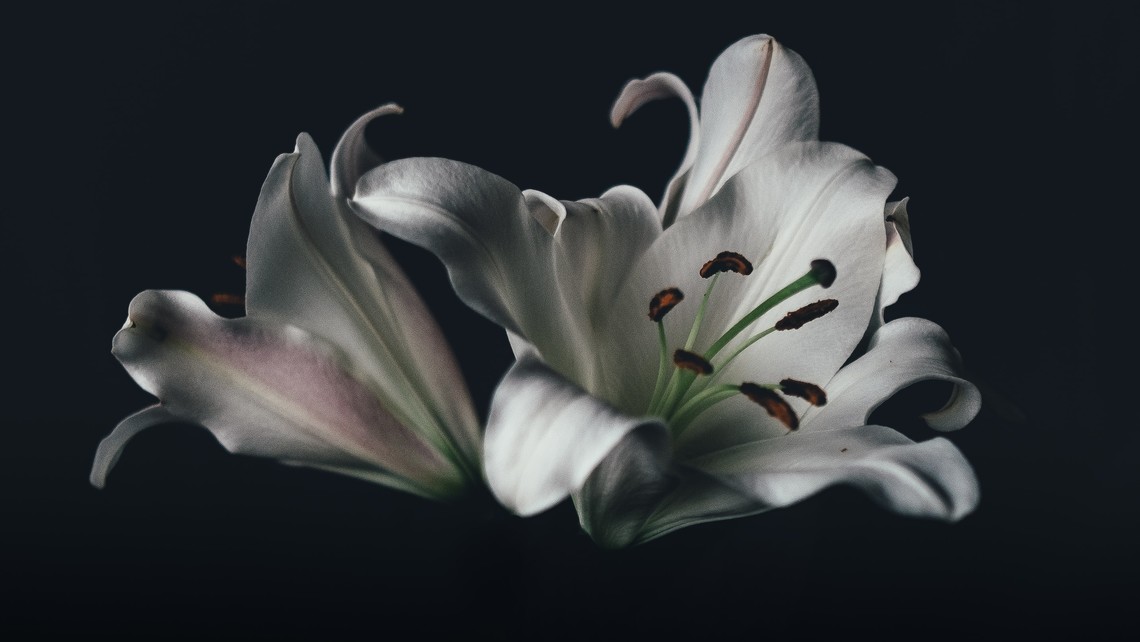 St. Anselm's Episcopal Church is preparing for Holy Easter Sunday, which we will celebrate with a full mass at 9am, including music. All are welcome! 
To set our minds on the cross and on this sacred day, parishoners are invited to contribute in two important ways. 
The Altar Guild invites you to join us on March 26th to make the palm crosses for Palm Sunday. We will gather in Jackson Hall immediately after the service. No experience necessary and we will provide all of the supplies. Everyone is welcome!
Help decorate the sanctuary for Easter Sunday by donating an Easter Lily. The order/dedication form may be found on the last page of this document. Please complete the form and make your check out to the St. Anselm's Altar Guild. Please note that the Altar Guild cannot accept payments via Venmo.